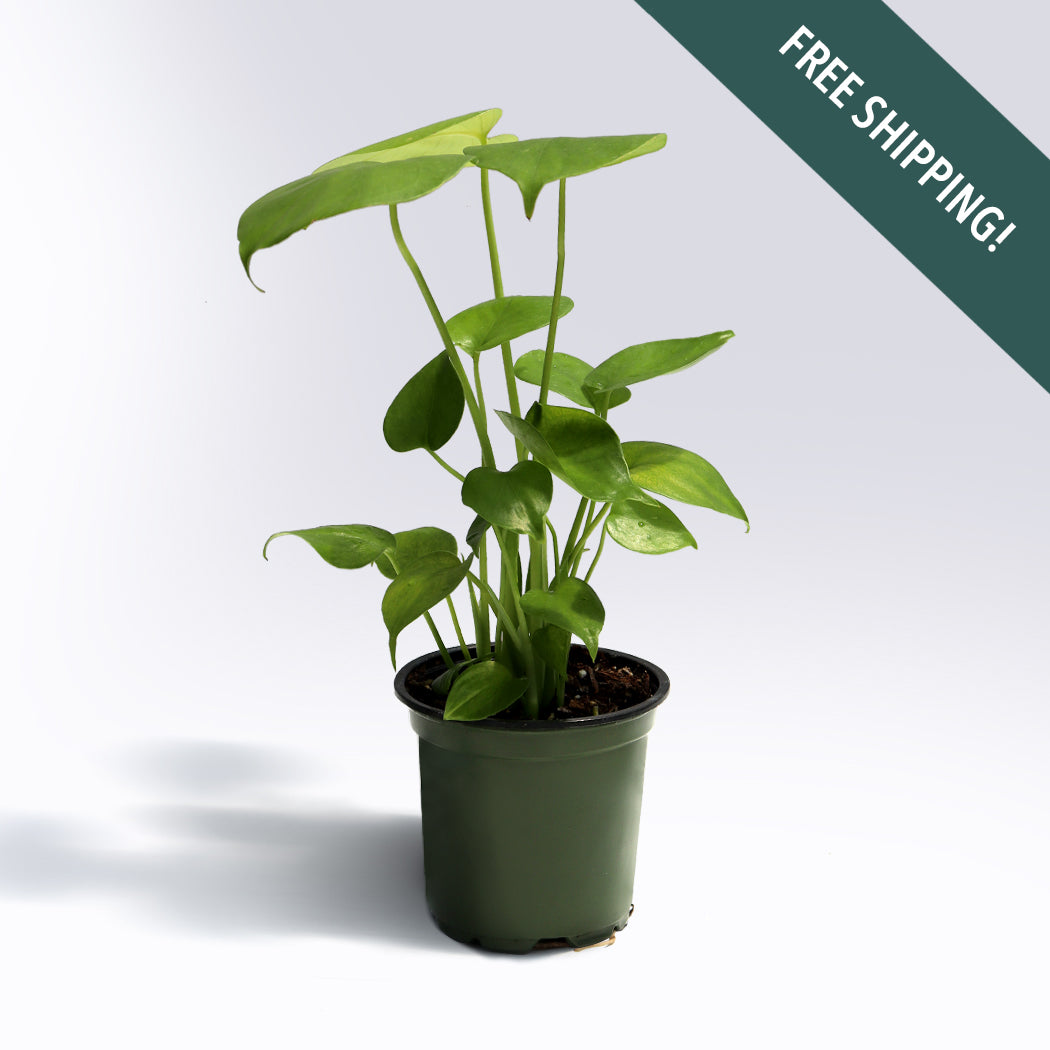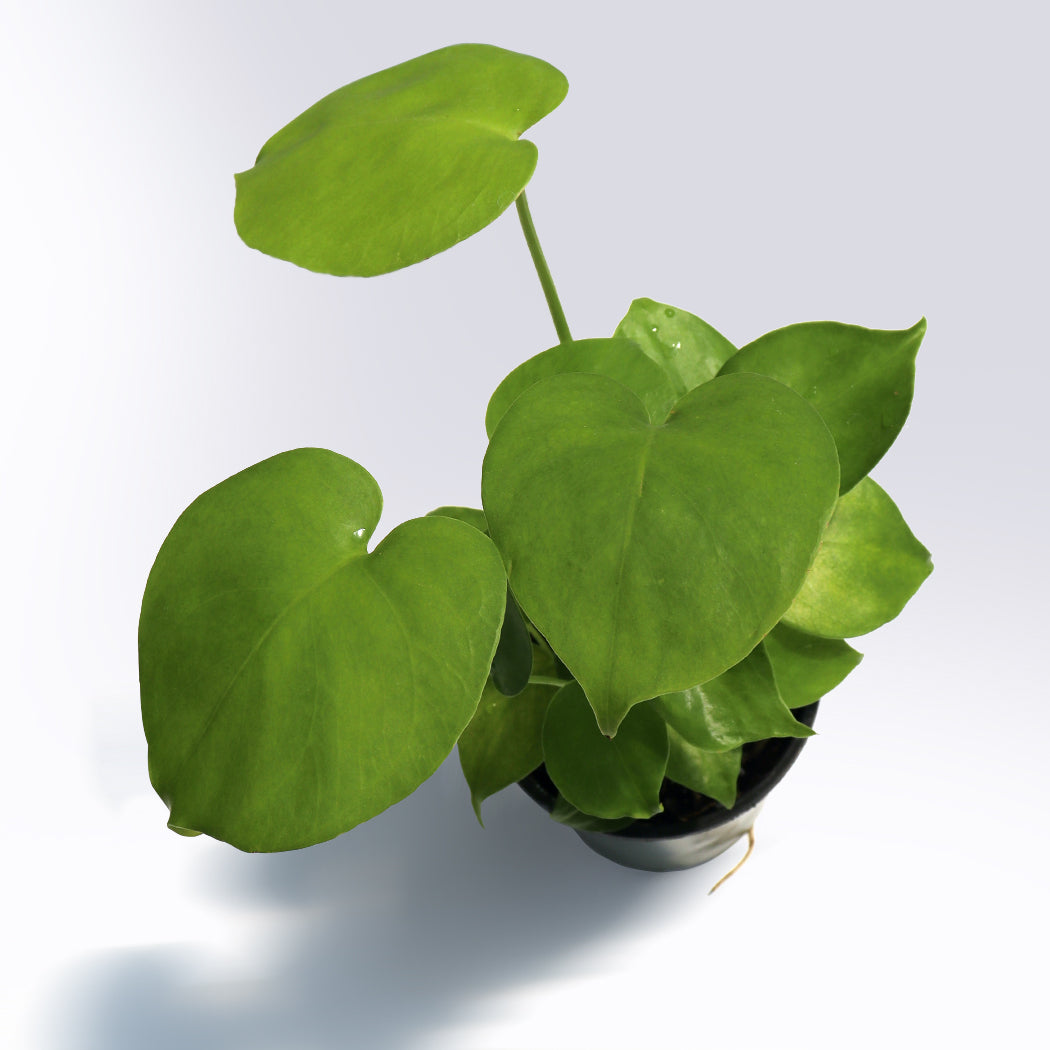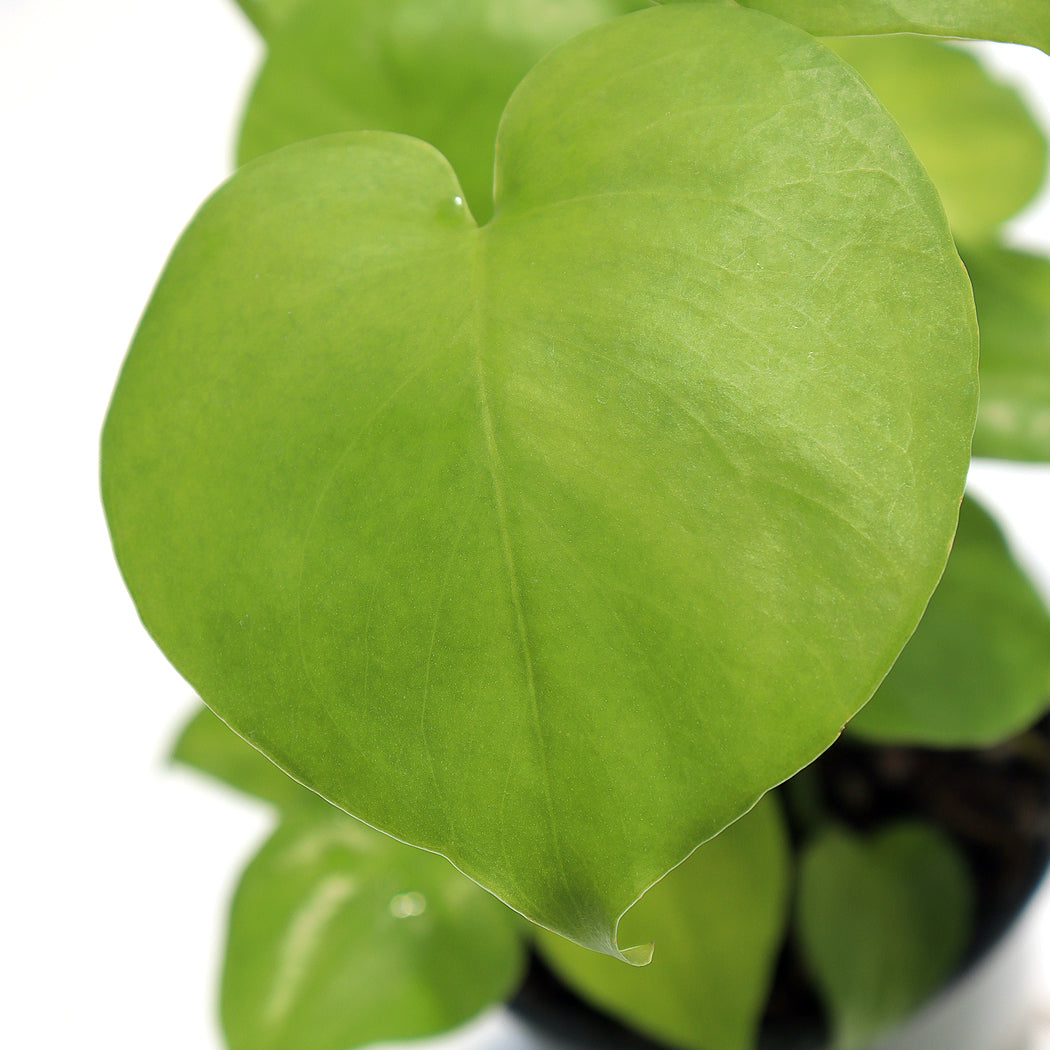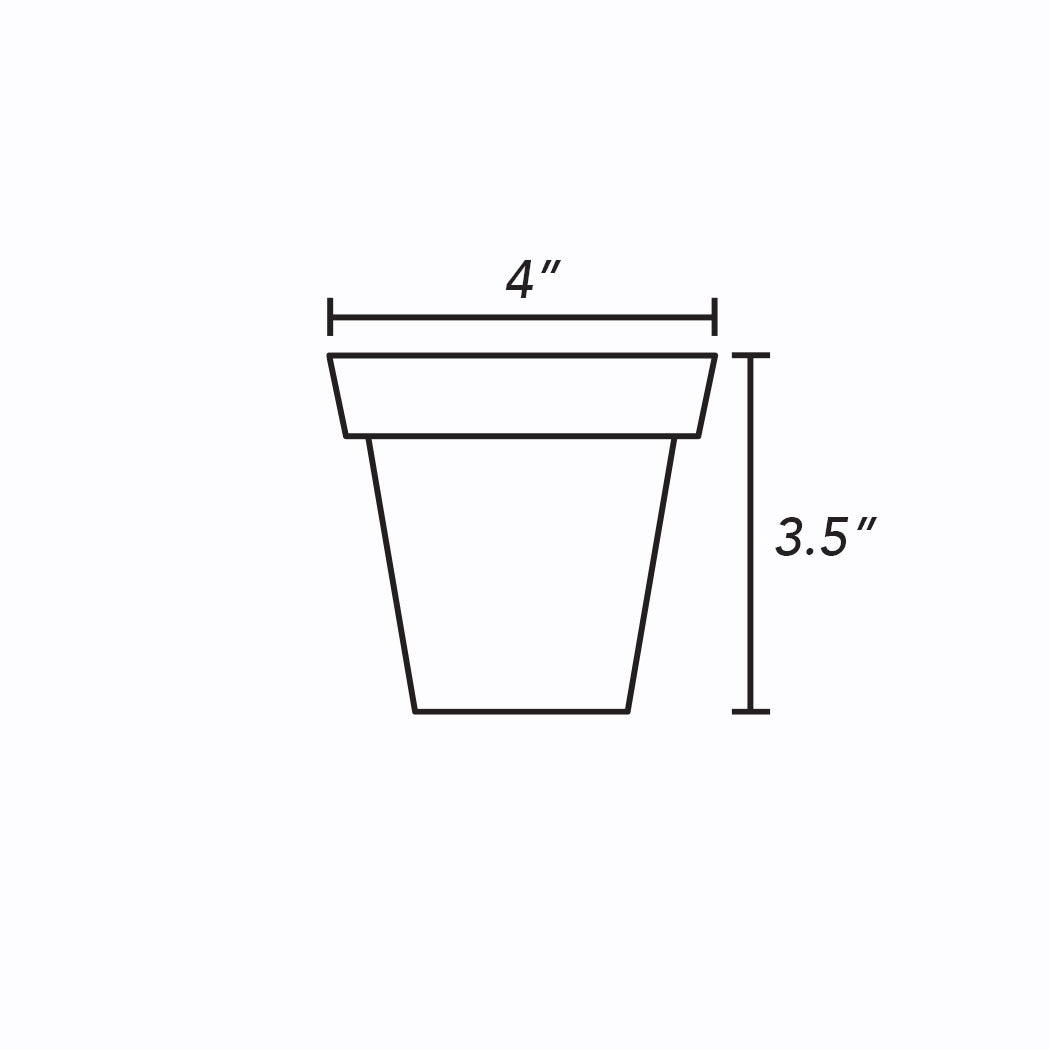 Swiss Cheese Plant (Monstera deliciosa) | 4-Inch Container
A gorgeous, upright plant with large pointed, heart-shaped leaves. This easy-to-care for houseplant boasts glossy heart-shaped leaves that split from the leaf edge to the center of the vein as it grows. Leaves can grow up 3ft long by 2ft wide, adding a dramatic feel to any home.
Light: Medium to bright, indirect light
Water: Allow soil to dry 1/2 to 2/3 of the way down, before watering thoroughly
Fertilize: Once a month during the spring and summer months with a diluted, well-balanced, water-soluble fertilizer.
Pets: Causes digestive distress if ingested.
Plant Care Videos
Warranty Policy
Plant care library to come.
Plant Care Videos
Plant care library to come.
Warranty Policy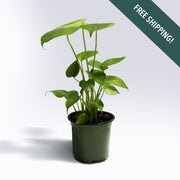 Swiss Cheese Plant (Monstera deliciosa) | 4-Inch Container