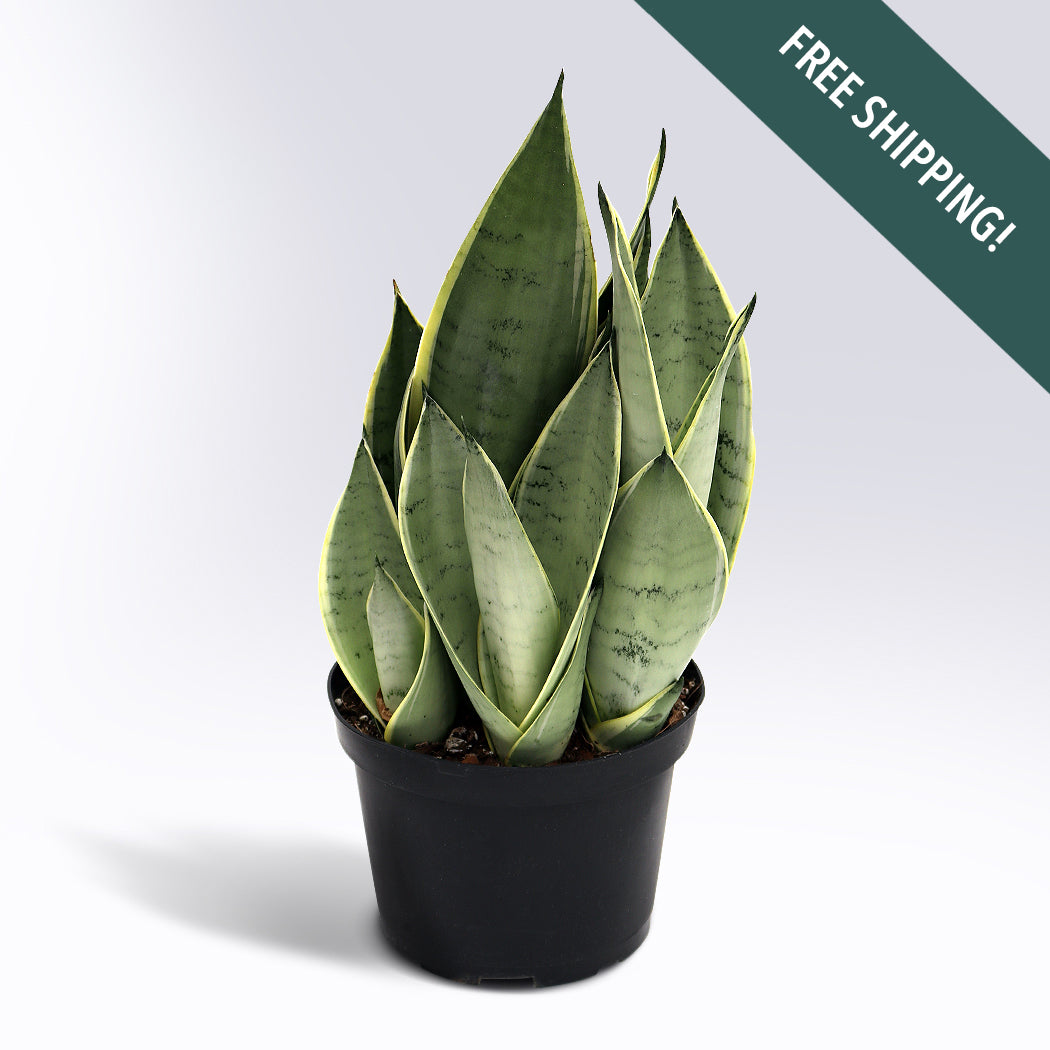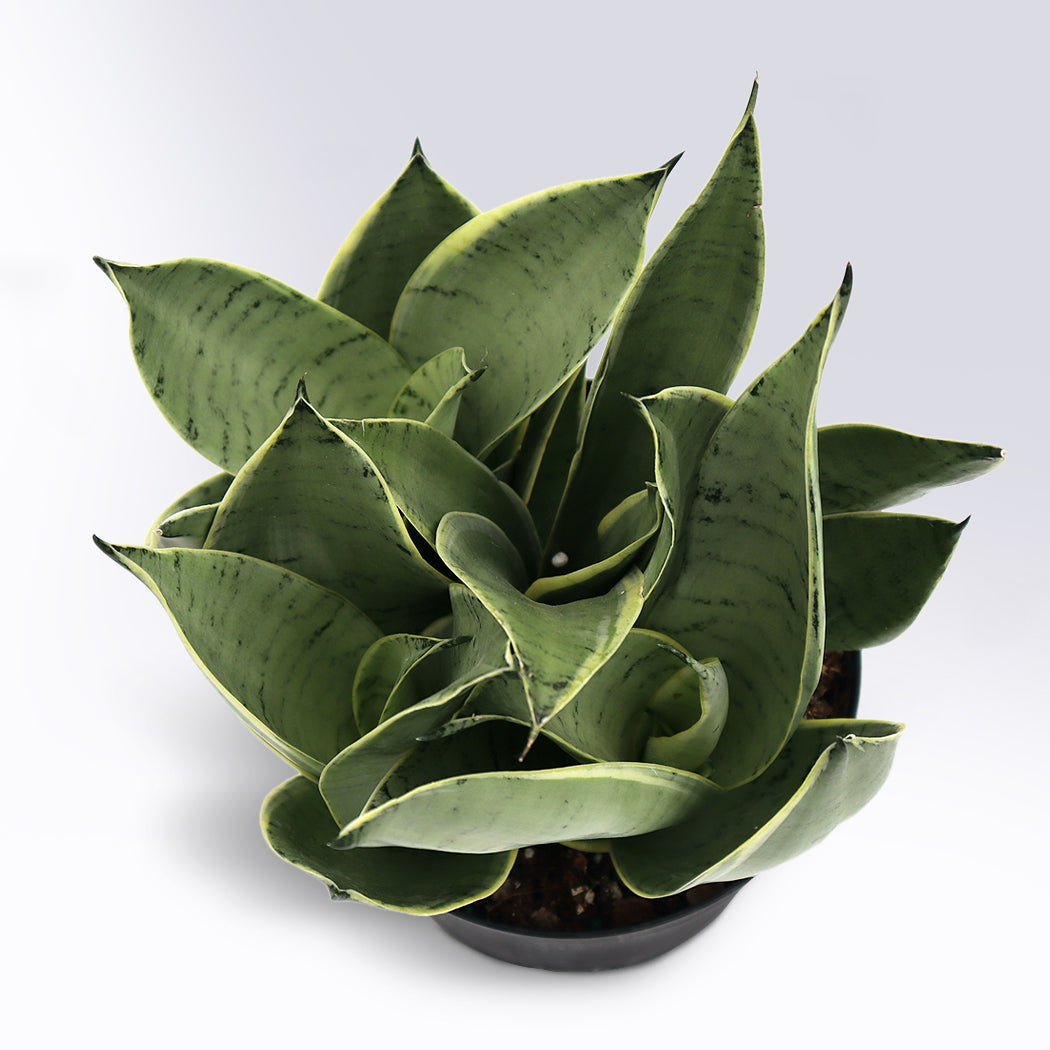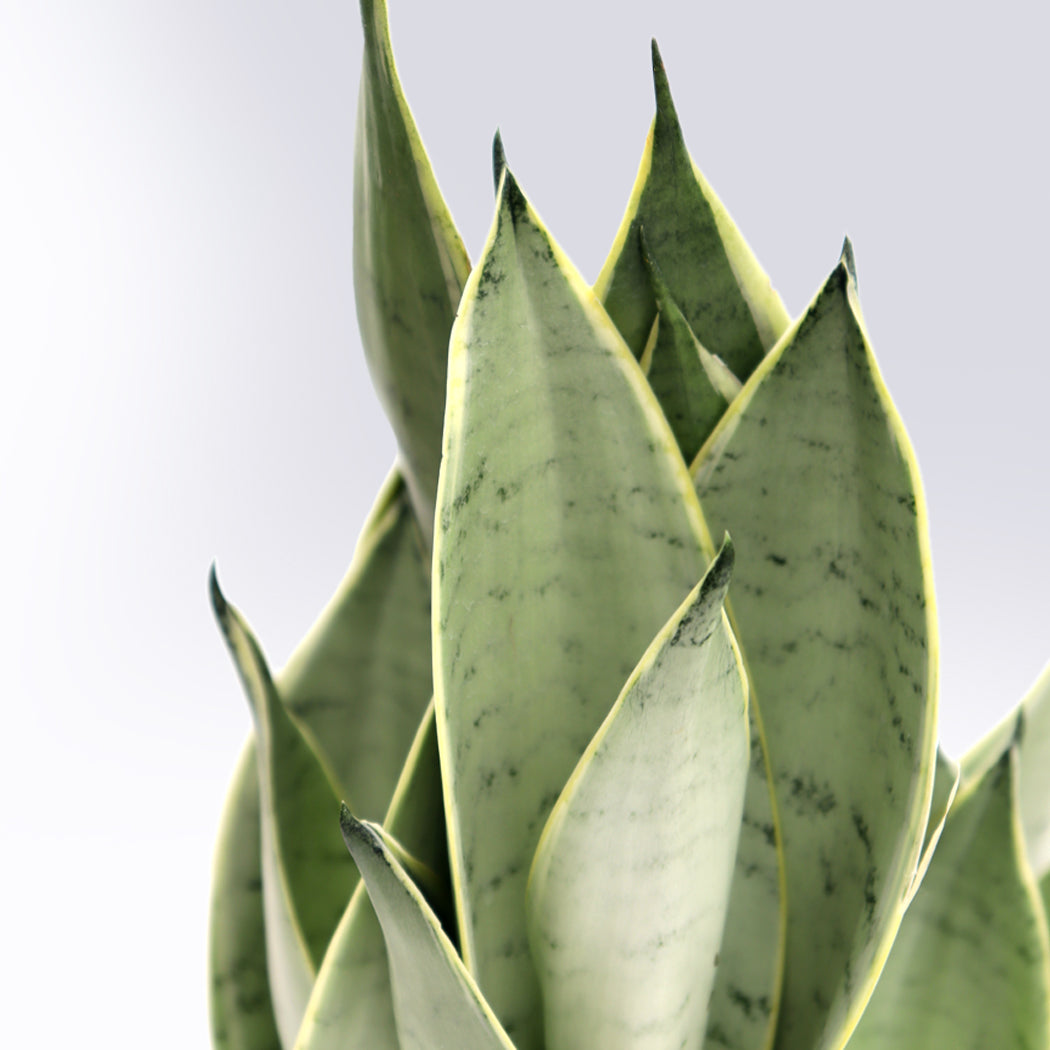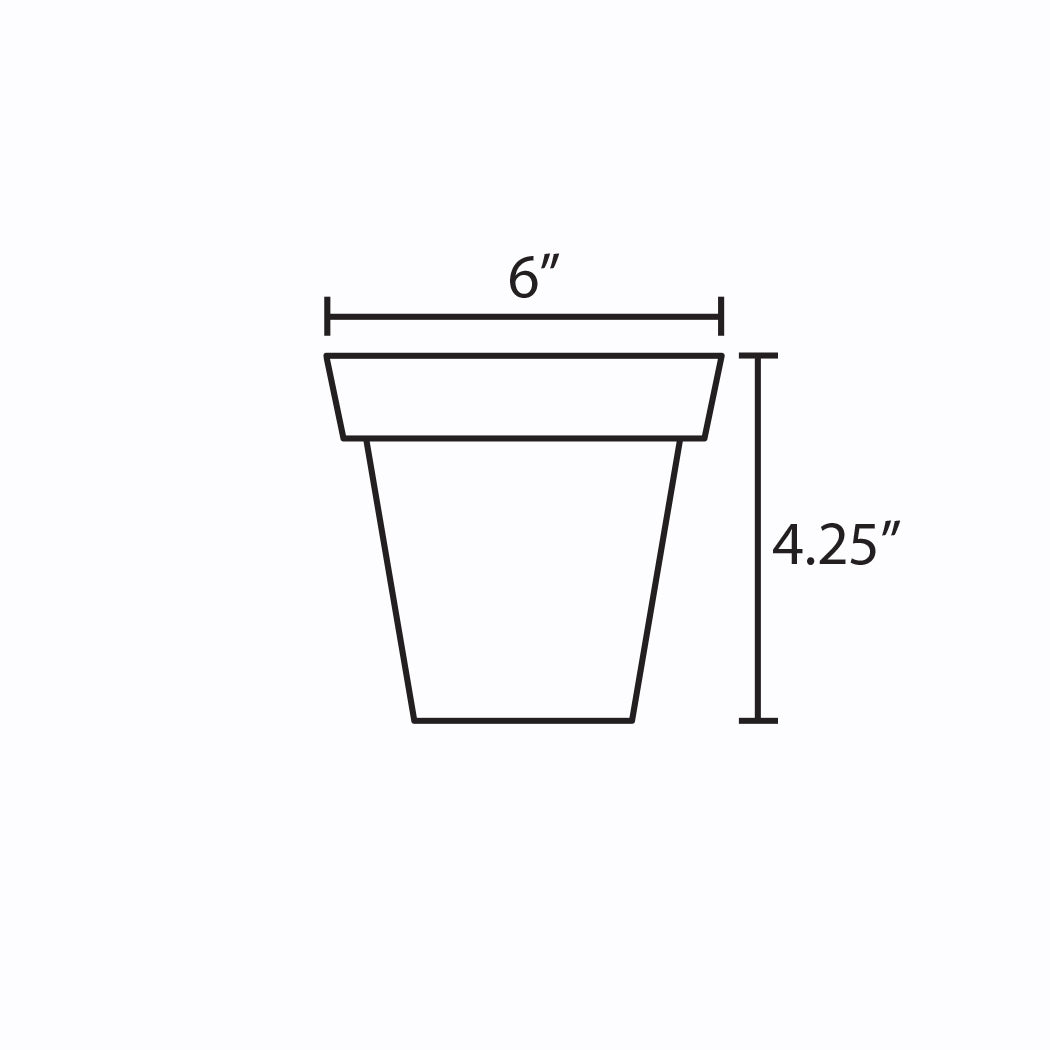 Sansevieria 'Night Owl' | 6-Inch Container
Sansevierias, also known as snake plants, are some of the easiest houseplants to maintain. These low-maintenance plants can handle a wide range of conditions and can even thrive on neglect. Aside from being easy-to-care-for plants, Sansevierias are also known to be excellent air purifiers. They are a great option for both beginners and seasoned plant enthusiasts.
Care Level: Easy
Light: Low to bright, indirect light
Water: Allow soil to completely dry out before watering thoroughly. Do not allow the soil to sit in standing water. 
Fertilize: Once a month during the spring and summer months with a diluted, well-balanced, water-soluble fertilizer.
Pets: Causes digestive distress if ingested.
Plant Care Videos
Warranty Policy
Plant care library to come.
Plant Care Videos
Plant care library to come.
Warranty Policy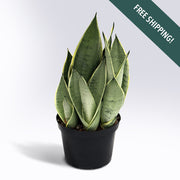 Sansevieria 'Night Owl' | 6-Inch Container