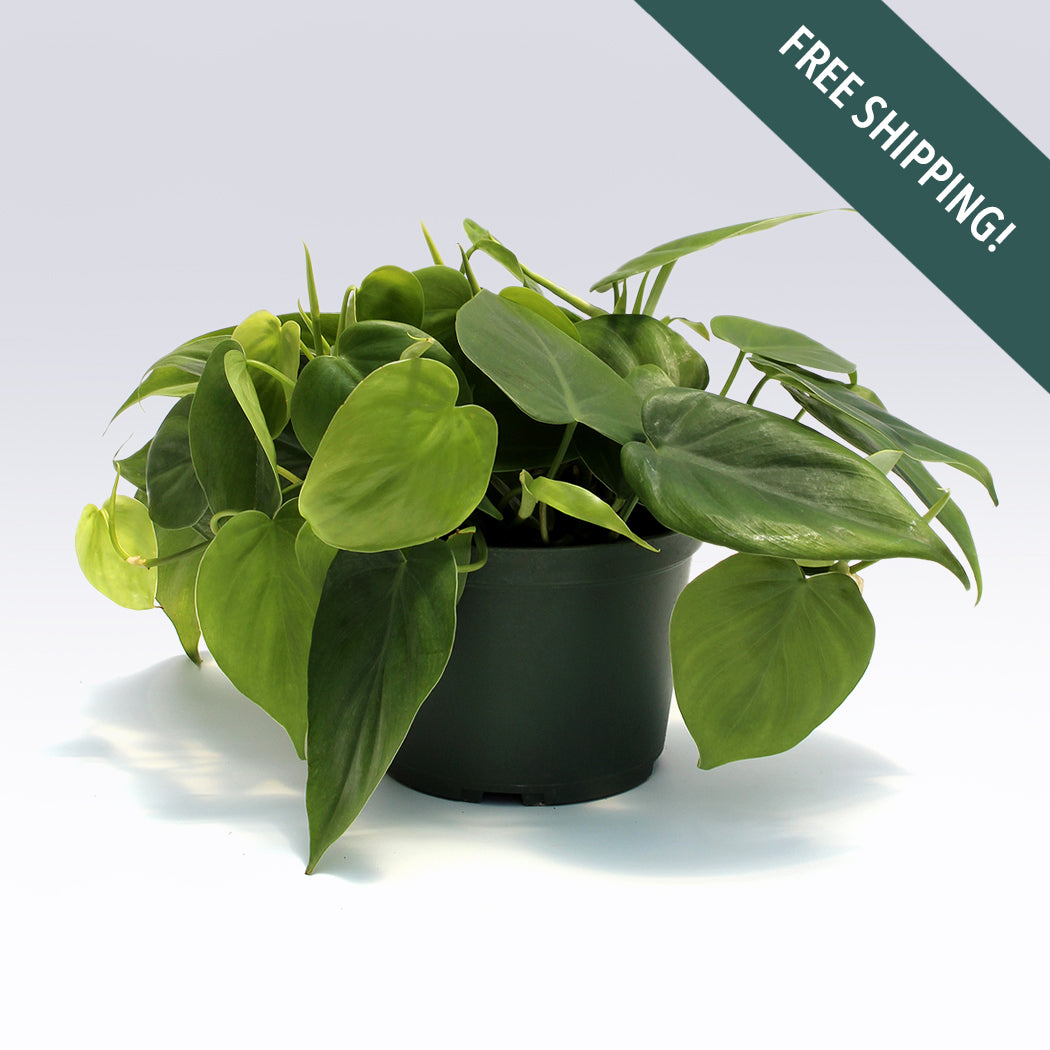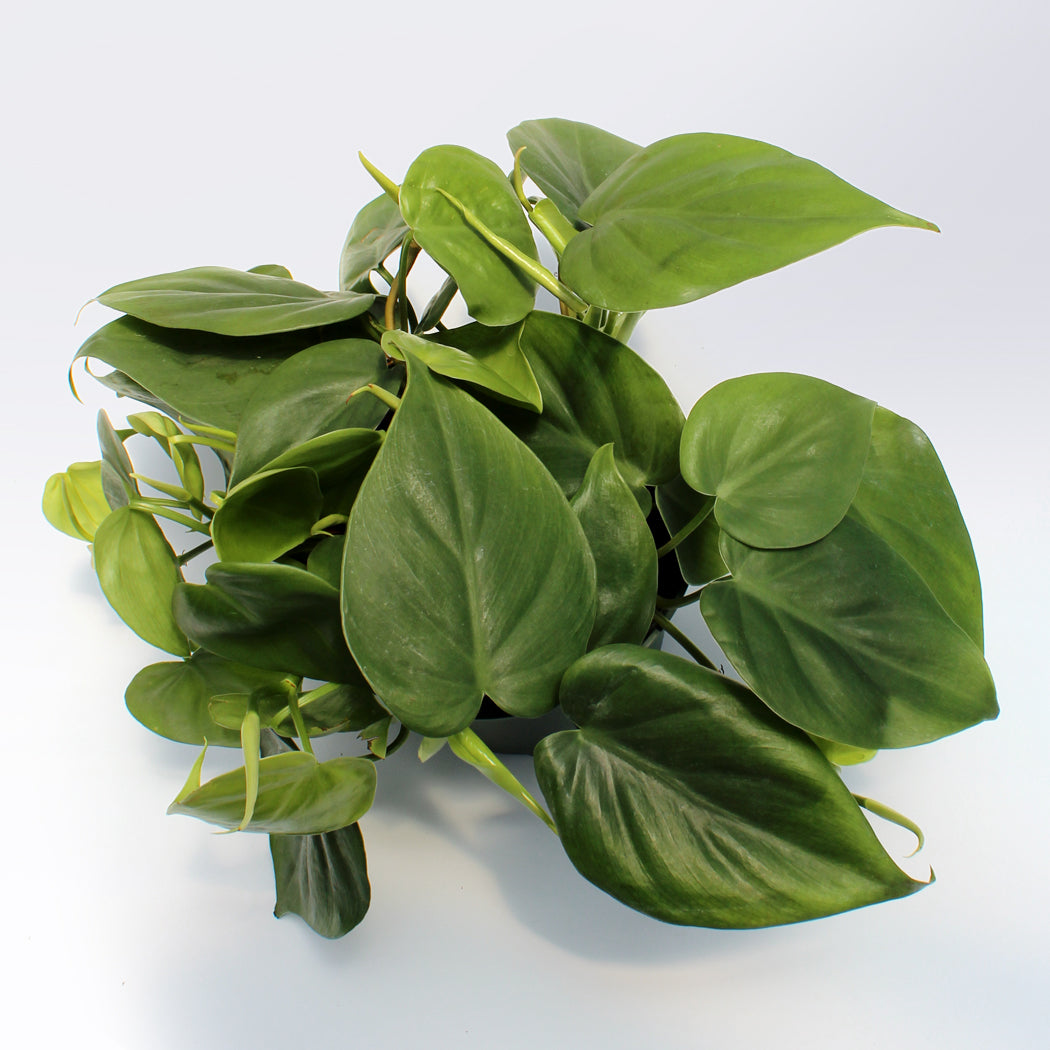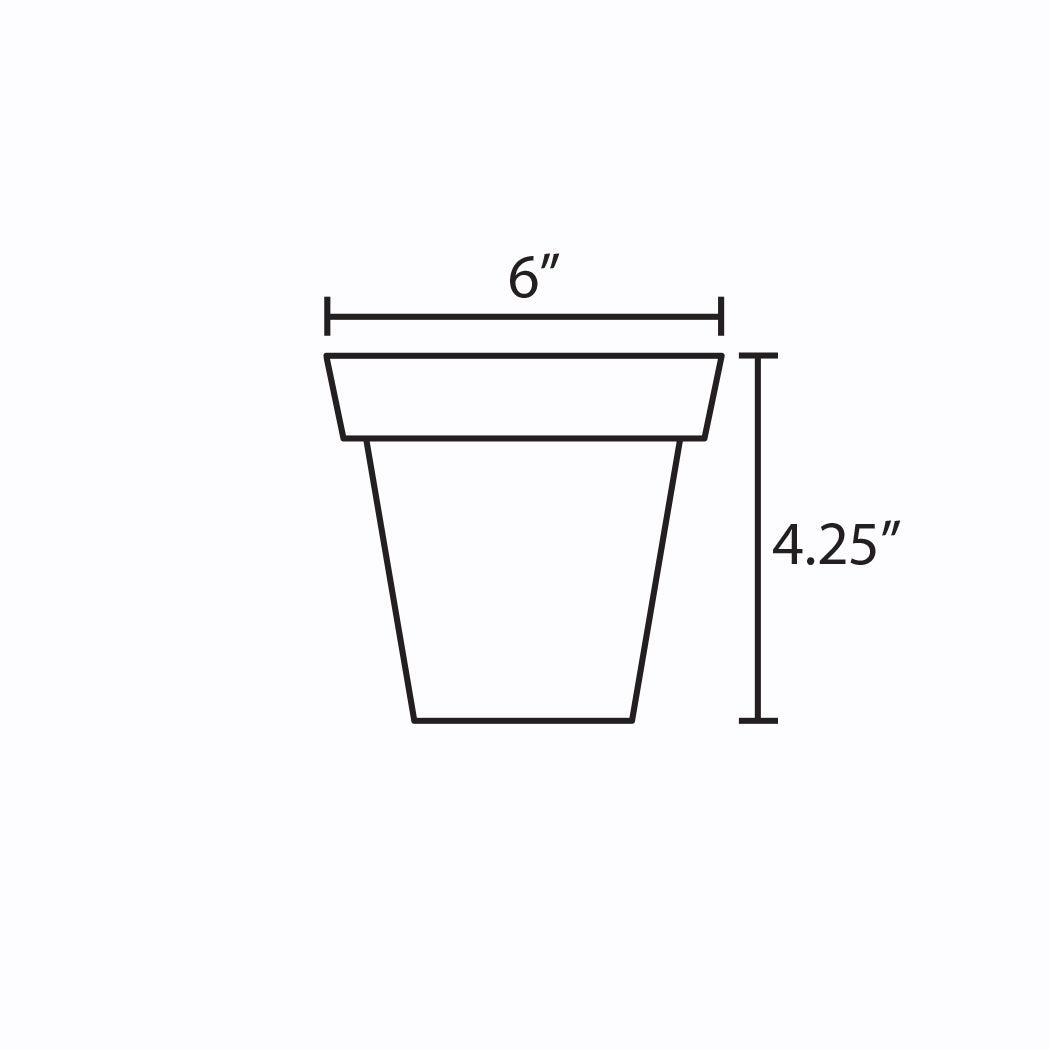 Philodendron cordatum | 6-Inch Container
Also called the Heart-Leaf Philodendron. Cordatum has large deep-green leaves on trailing stems that cause it to beautifully cascade down its container. This low-maintenance houseplant is a fast grower that has a lovely trailing habit. Use in plant hangers, on tabletops, draping over shelves, and more.
Care: Moderate
Light: Medium to bright, indirect light. Can tolerate low light, but may lose  some leaves.
Water: Allow soil to dry 1/2 of the way down before watering thoroughly.
Growth Habit: Trailing
Fertilize: Once a month during the spring and summer months with a diluted, well-balanced, water-soluble fertilizer.
Pets: Causes digestive distress if ingested.
Plant Care Videos
Warranty Policy
Plant care library to come.
Plant Care Videos
Plant care library to come.
Warranty Policy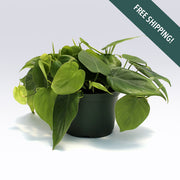 Philodendron cordatum | 6-Inch Container