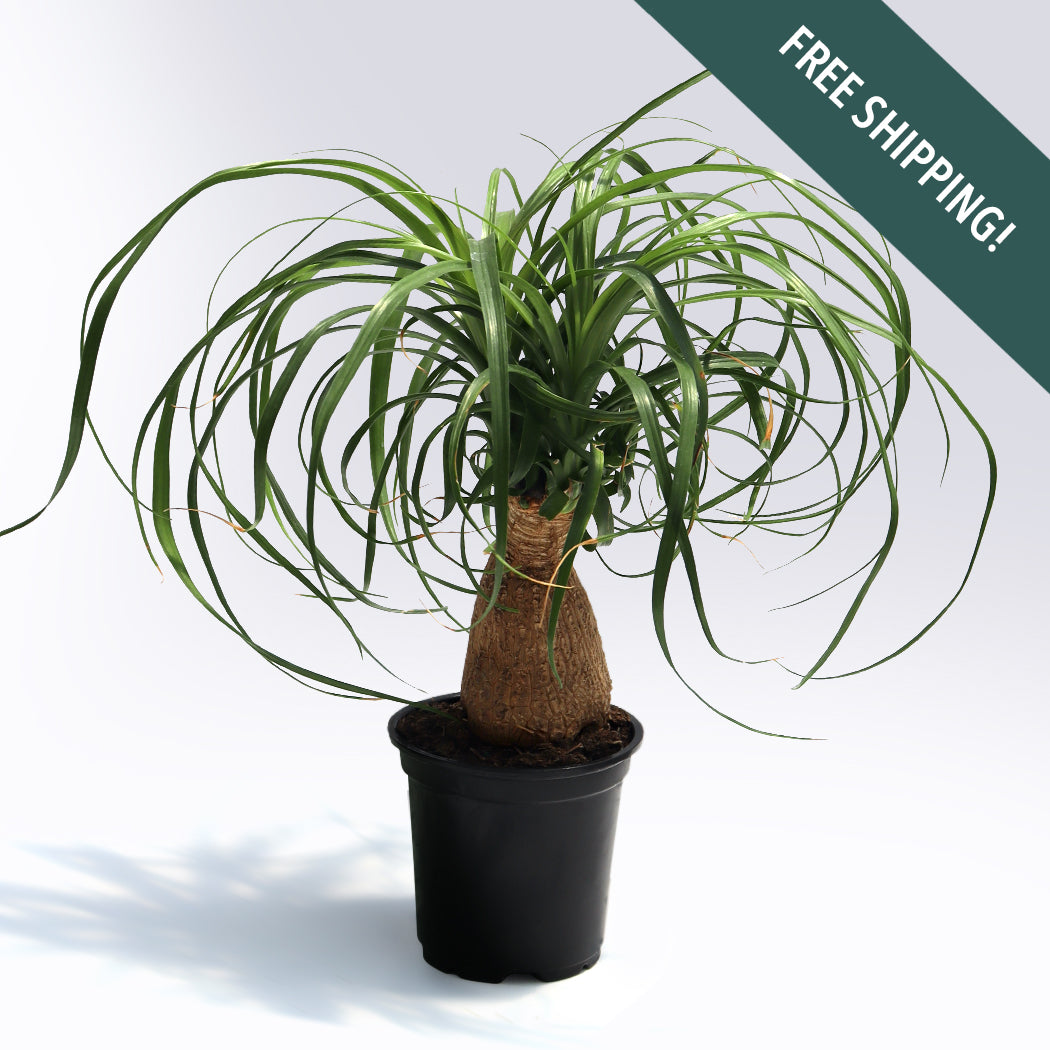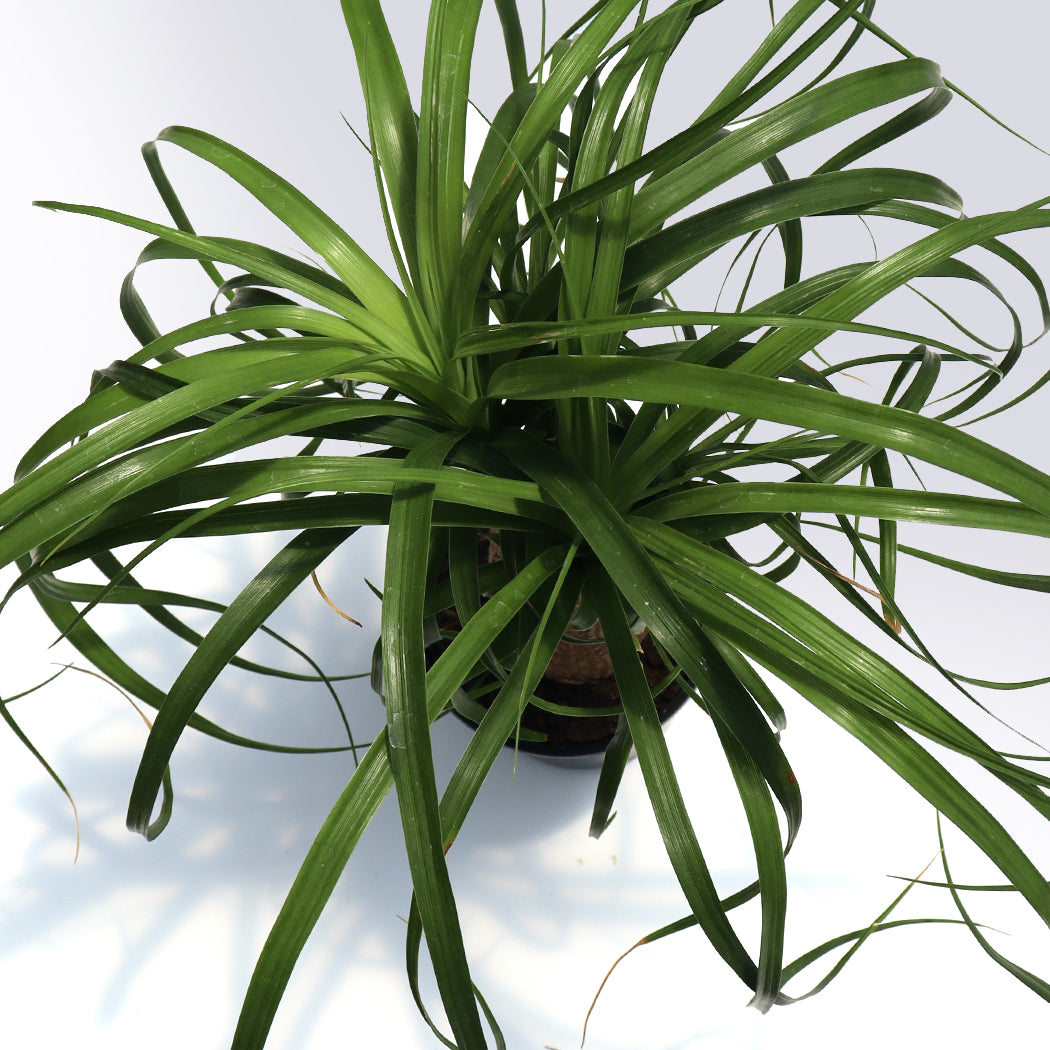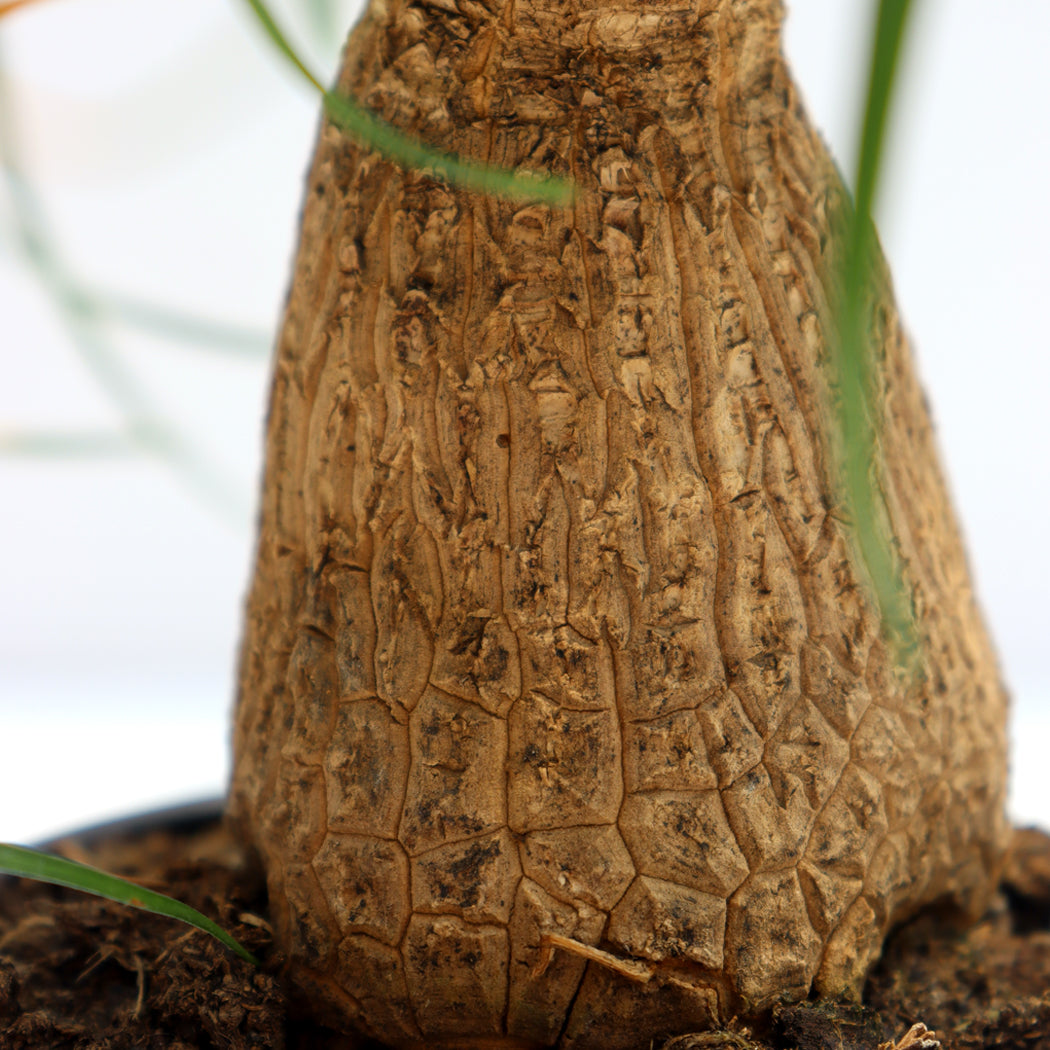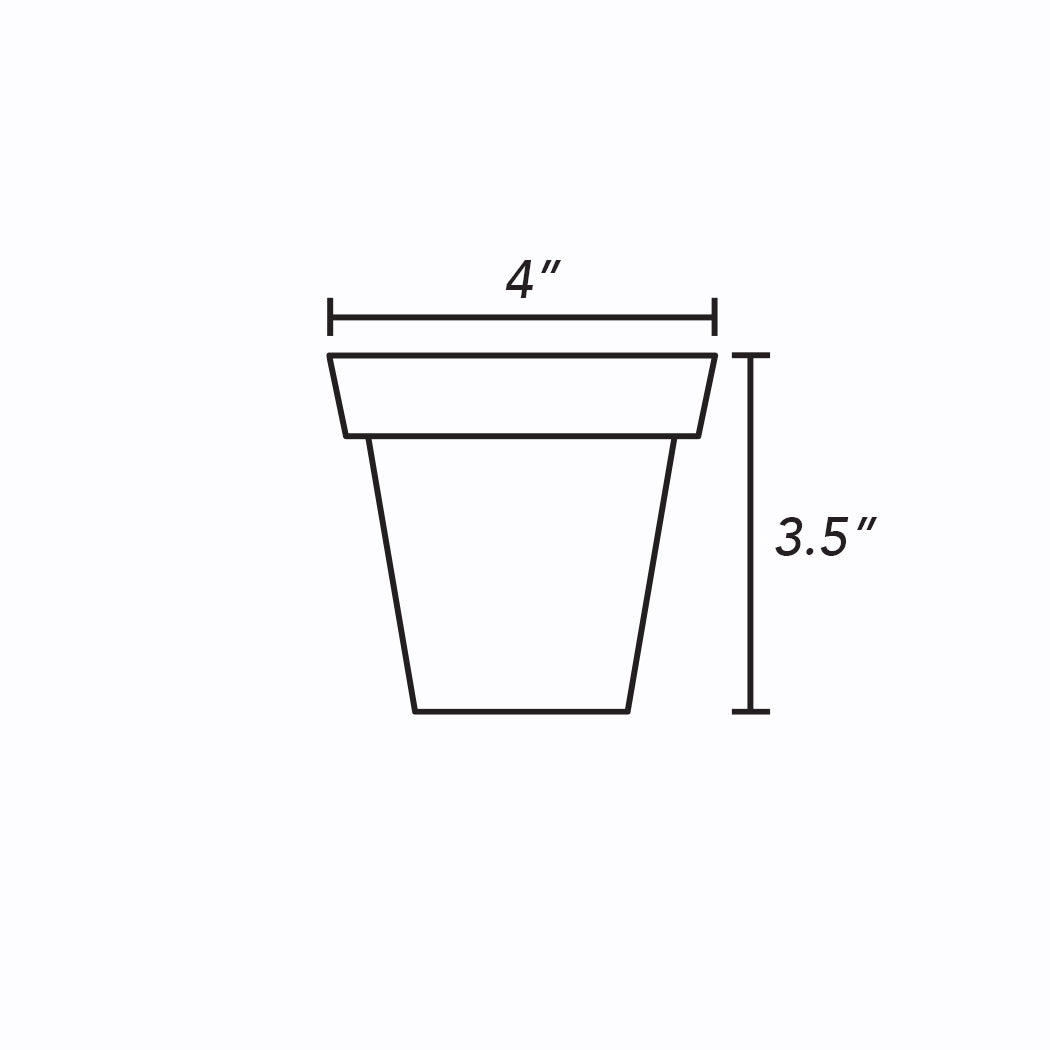 Ponytail Palm Tree | 4-Inch Container
The Ponytail Palm Tree has a rounded, bulb-like trunk and long curly leaves that give this plant a unique appearance. Because the Ponytail Palm is part of the agave family, it's both forgiving and easy-to-care for. A great option for beginners and experienced plant enthusiasts alike.
Light: Medium to bright light
Water: Allow soil to dry 1/2 of the way down before watering thoroughly
Fertilize: Once a month during the spring and summer months with a diluted, well-balanced, water-soluble fertilizer.
Pets: Pet friendly
Plant Care Videos
Warranty Policy
Plant care library to come.
Plant Care Videos
Plant care library to come.
Warranty Policy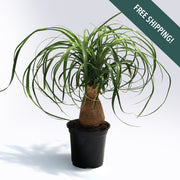 Ponytail Palm Tree | 4-Inch Container