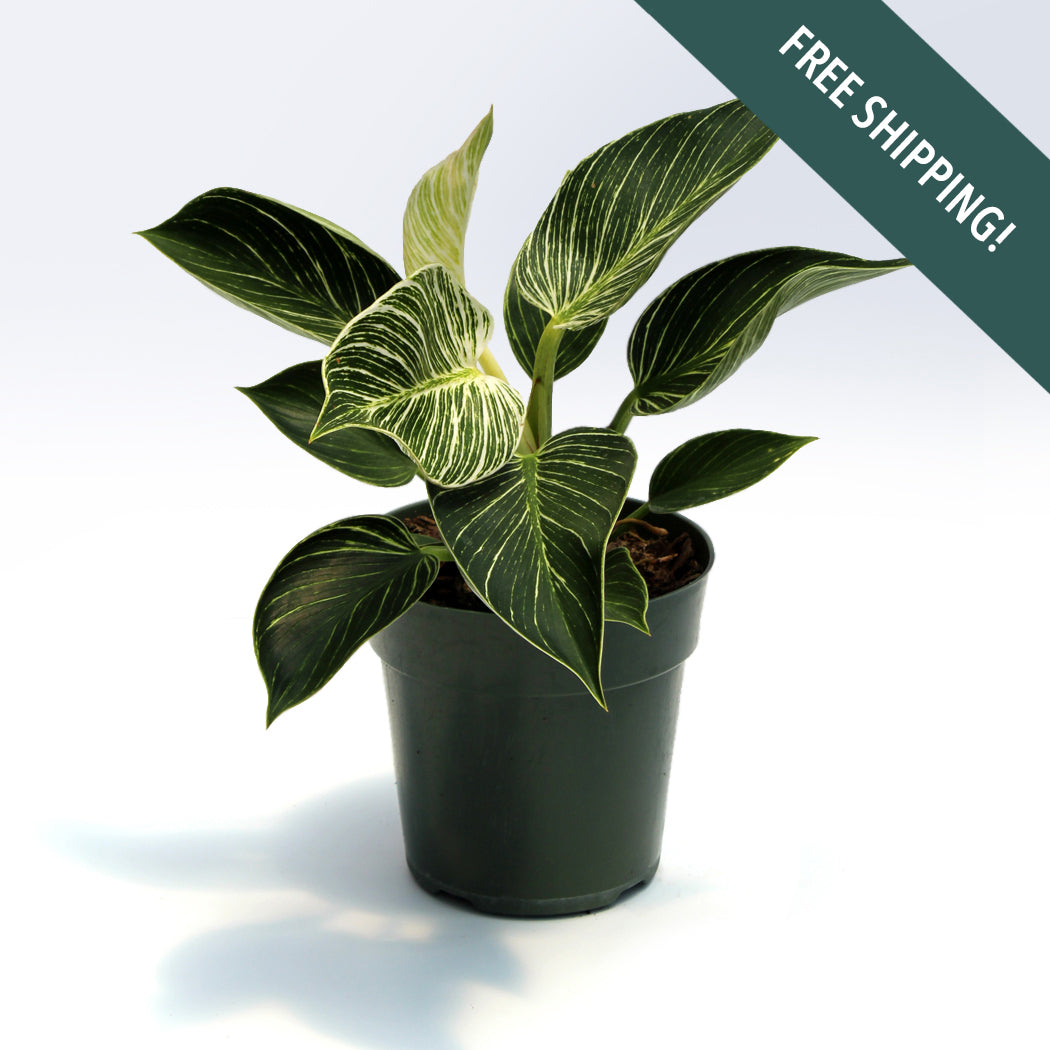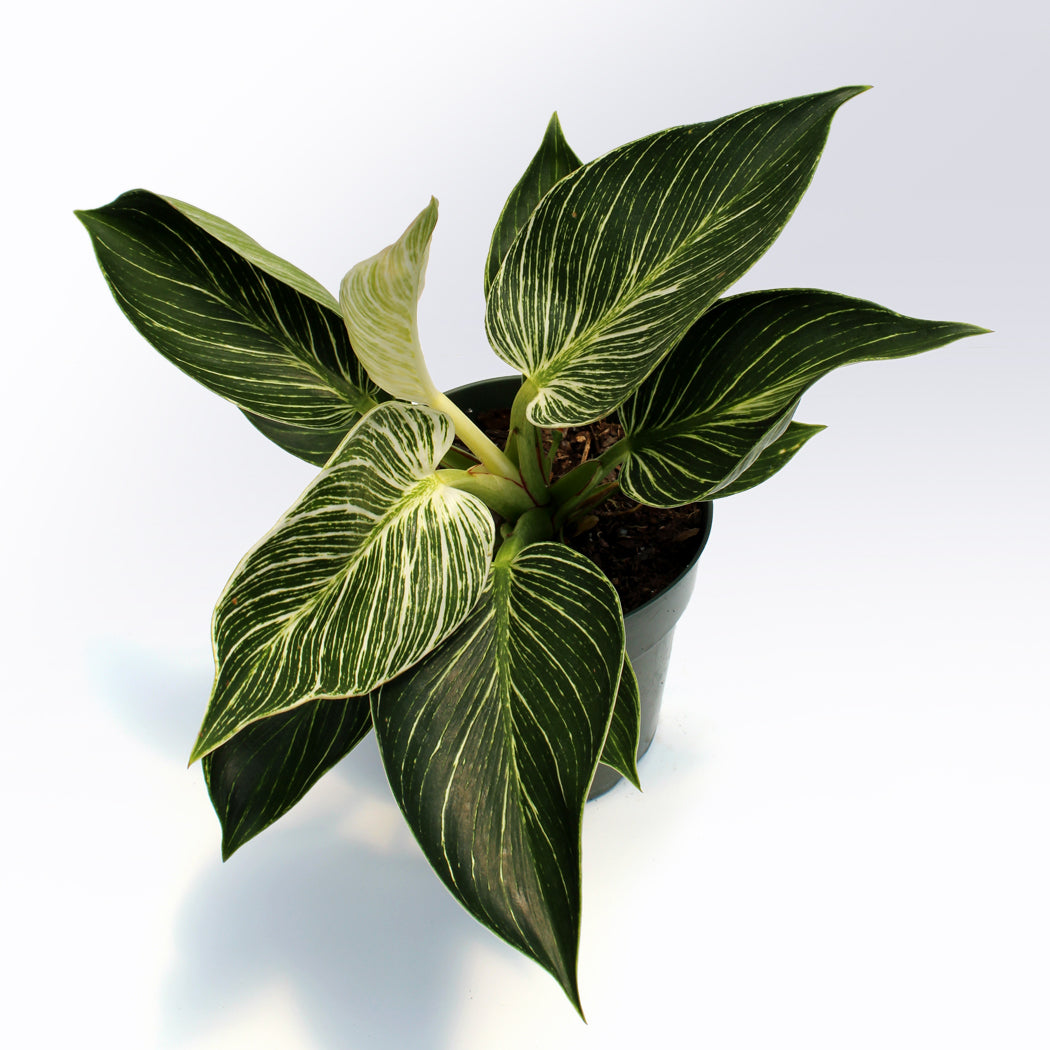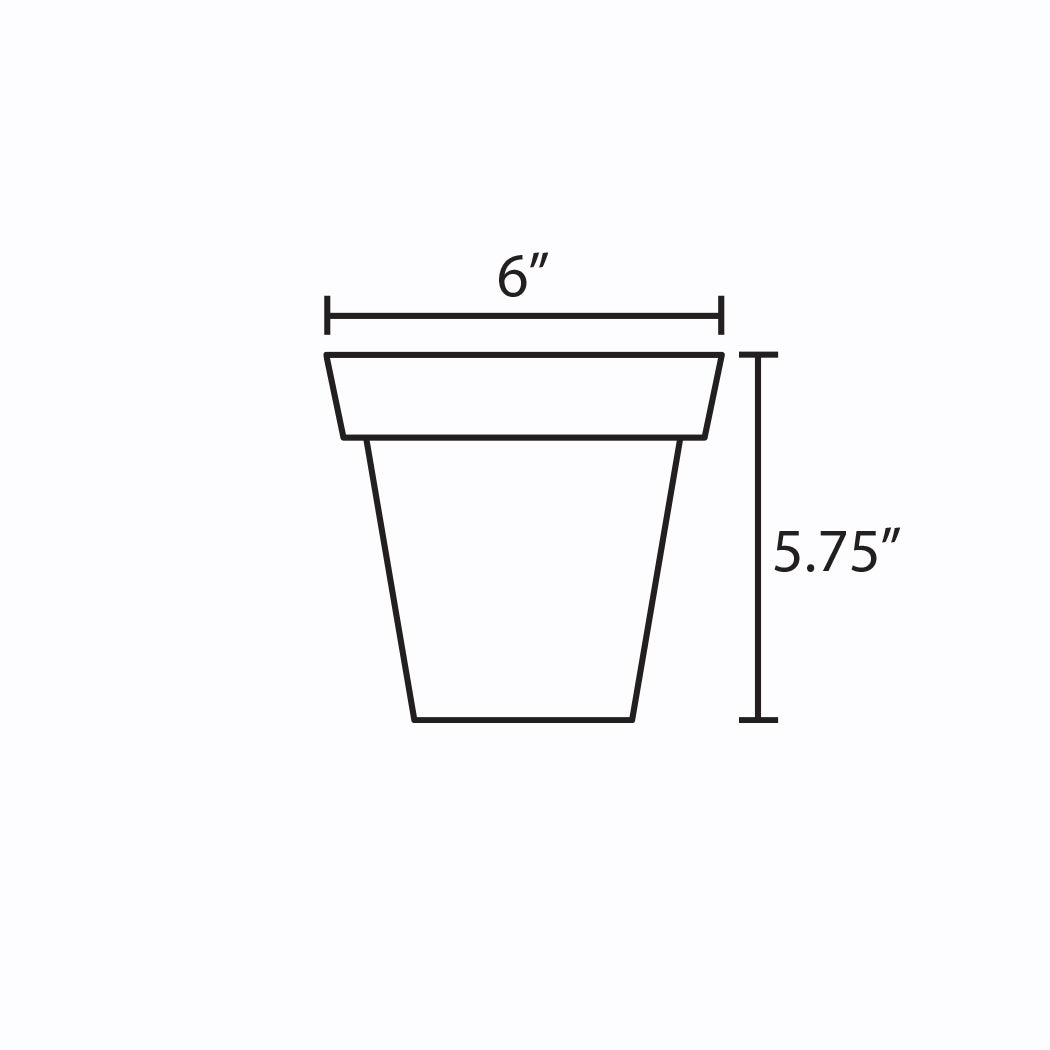 Philodendron 'Birkin' | 6-Inch Container
Philodendron 'Birkin' is a spectacular, non-vining, upright variety with clean, white pinstripes on its leaves. Variegation becomes more pronounced as the plant matures.
Light: Bright, indirect light
Water: Allow soil to dry 1/3 to 1/2 of the way down before watering thoroughly
Pets: Toxic to pets if ingested
Plant Care Videos
Warranty Policy
Plant care library to come.
Plant Care Videos
Plant care library to come.
Warranty Policy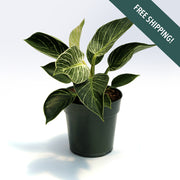 Philodendron 'Birkin' | 6-Inch Container