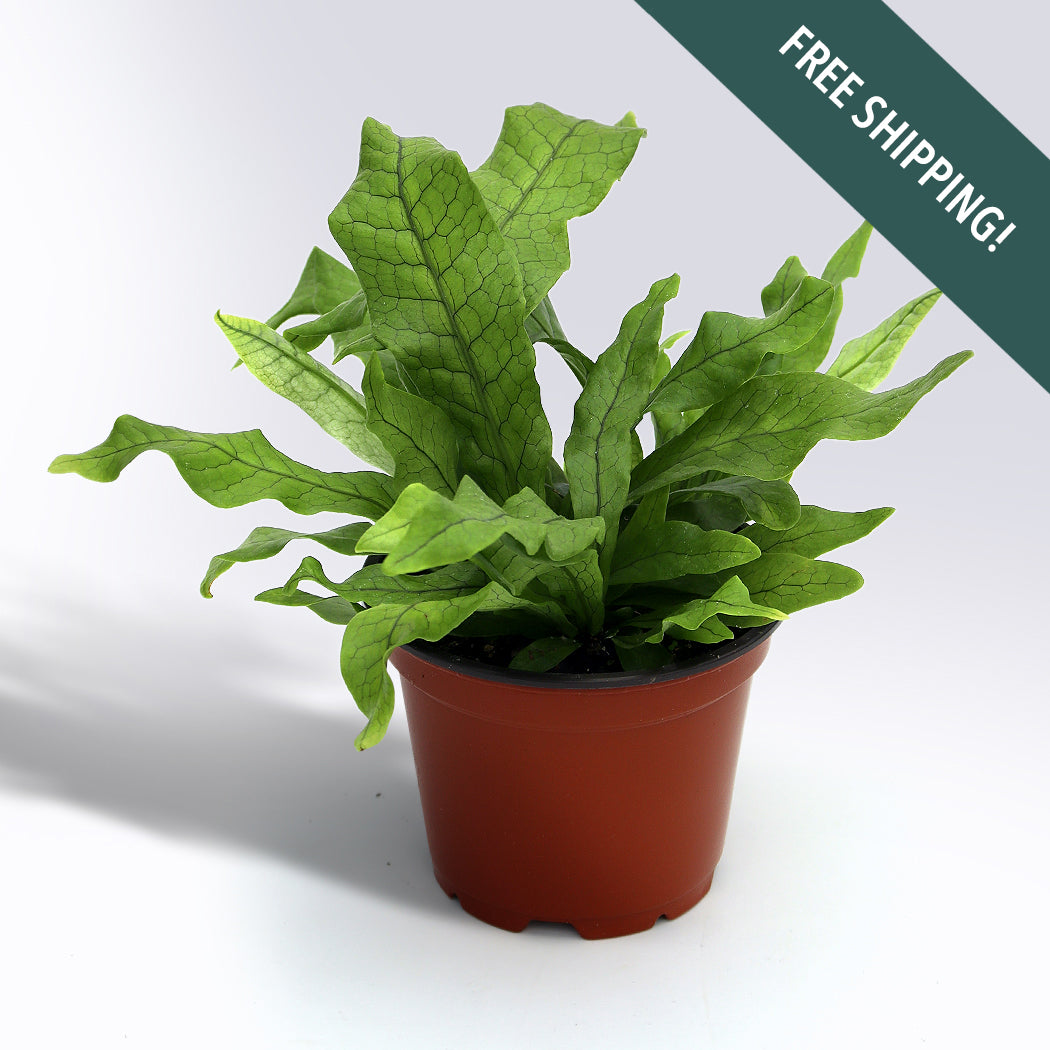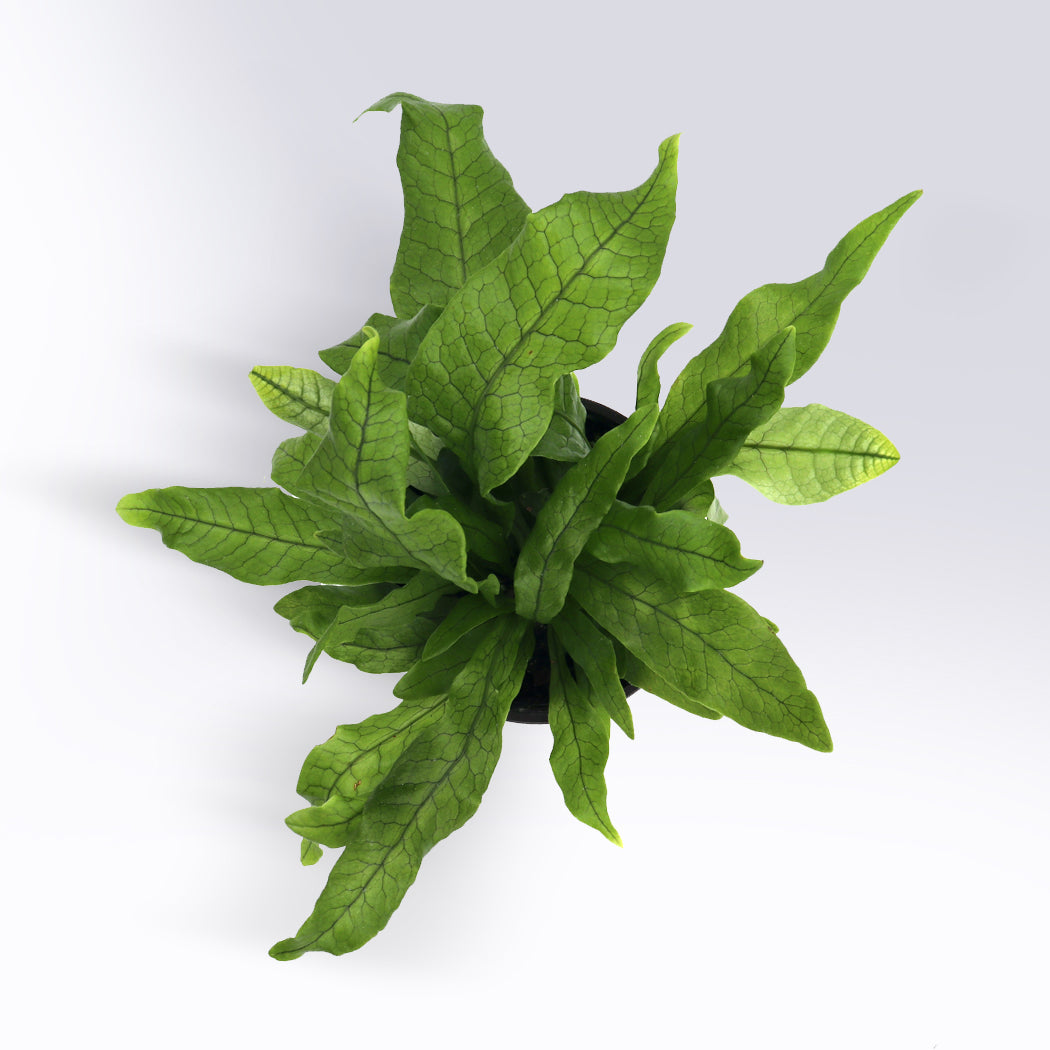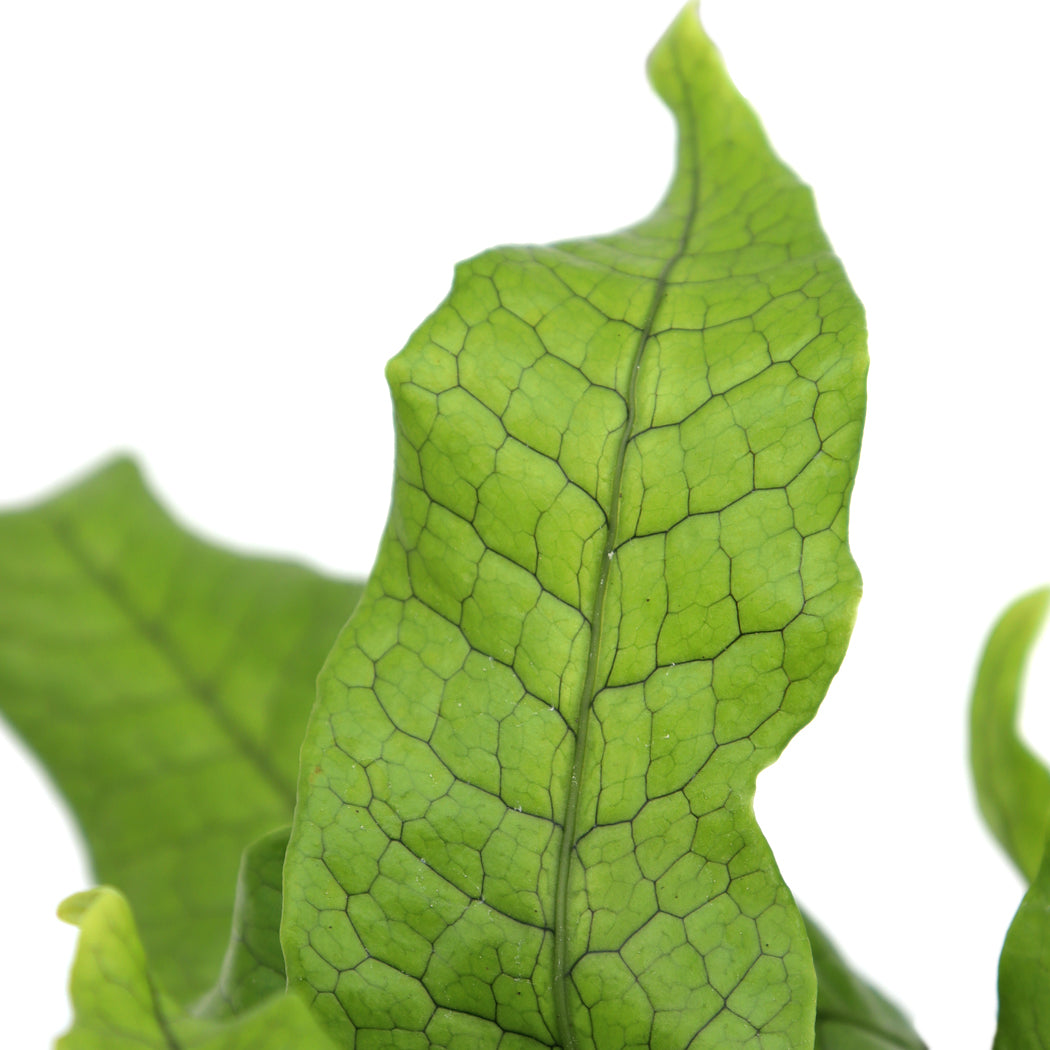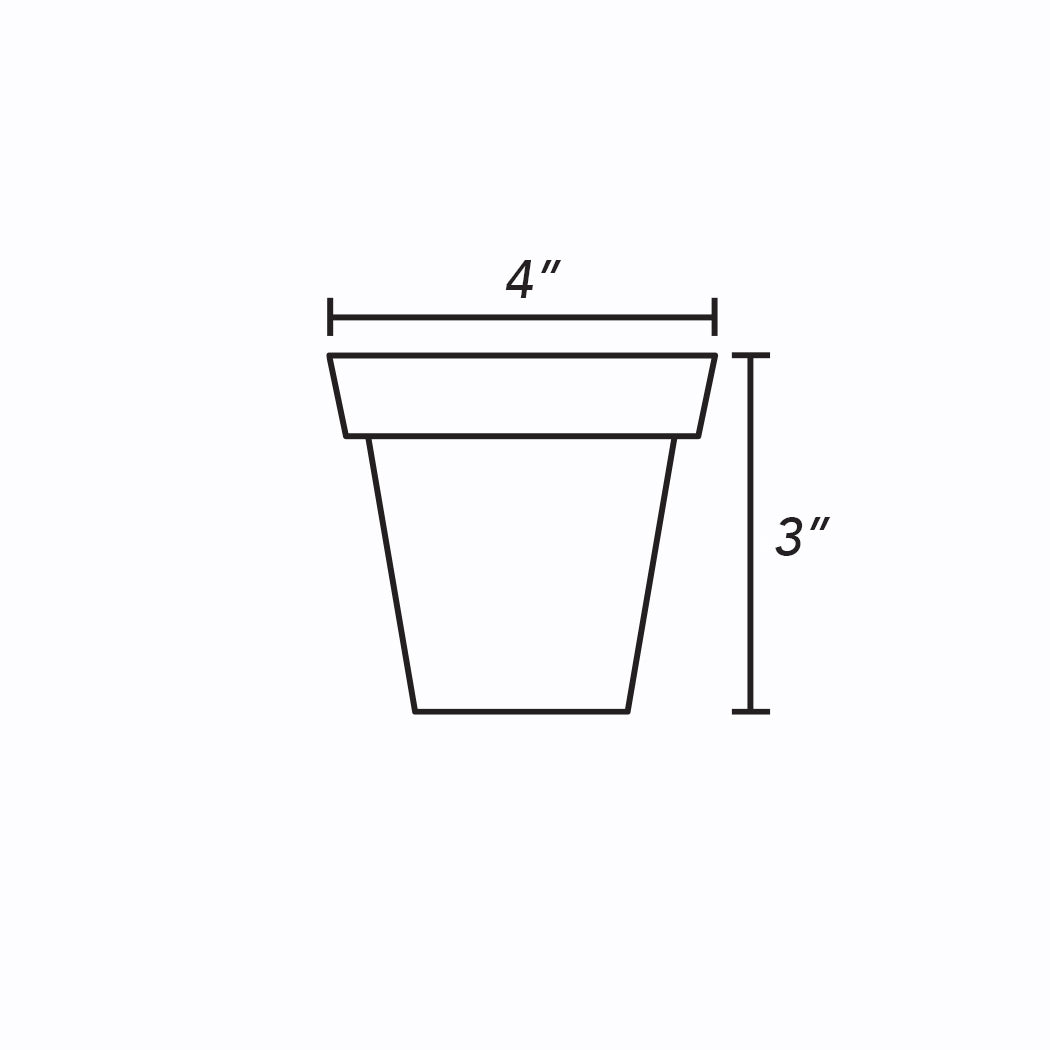 Crocodile Fern | 4-Inch Container
An extraordinary fern with large, light-green, wrinkled, leaves marked with distinct, scaly, crocodile skin-like texture.

Care: Moderate
Light: Performs best in bright, indirect light. Direct sunlight can burn the leaves.
Water: Water when the soil surface feels slightly dry. Provide enough water to force a few drops through the containers drain holes. Do not allow the soil to sit in standing water.
Humidity: The Crocodile Fern likes humid conditions. The use of a pebble tray or humidifier may be beneficial.
Fertilize: Once a month during the spring and summer months with a diluted, well-balanced, water-soluble fertilizer.

Pets: Pet friendly
Plant Care Videos
Warranty Policy
Plant care library to come.
Plant Care Videos
Plant care library to come.
Warranty Policy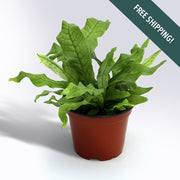 Crocodile Fern | 4-Inch Container