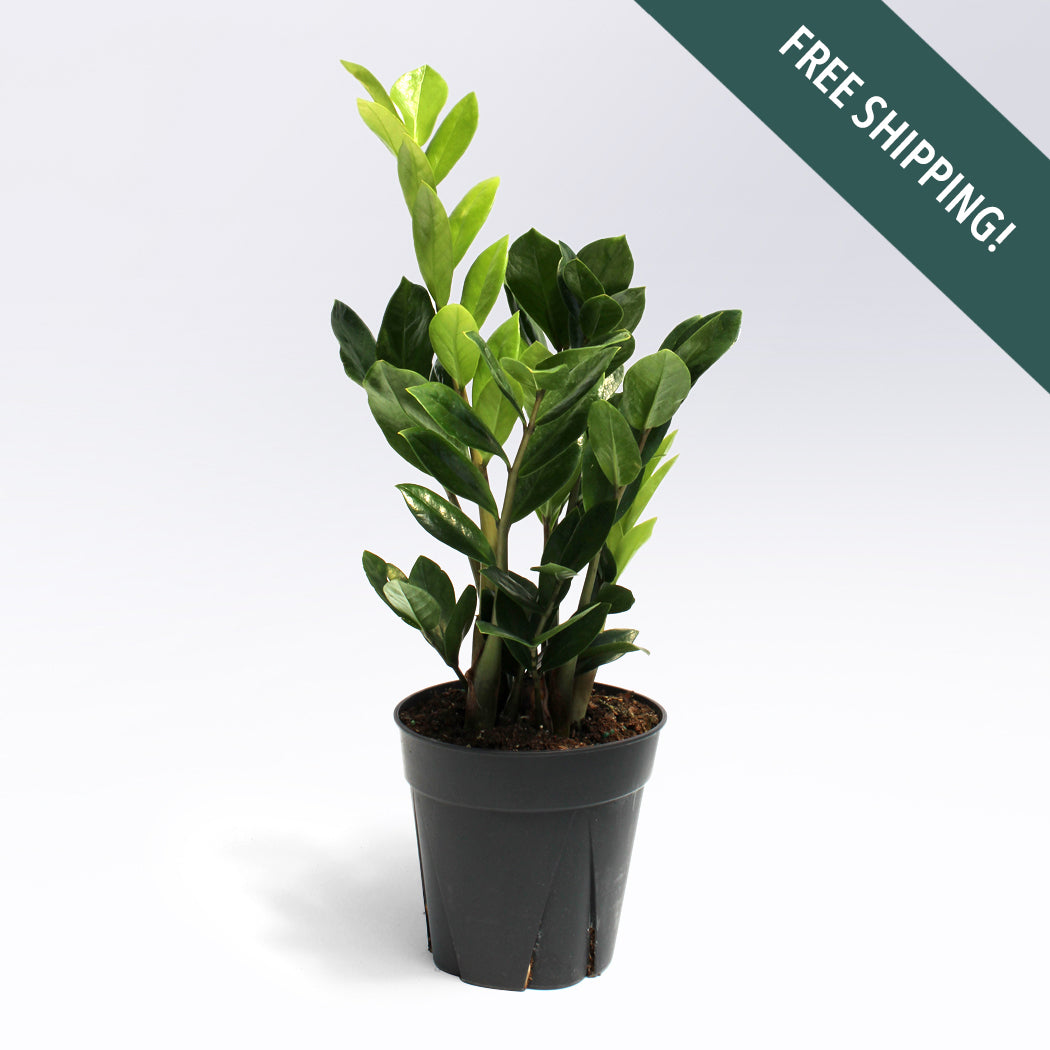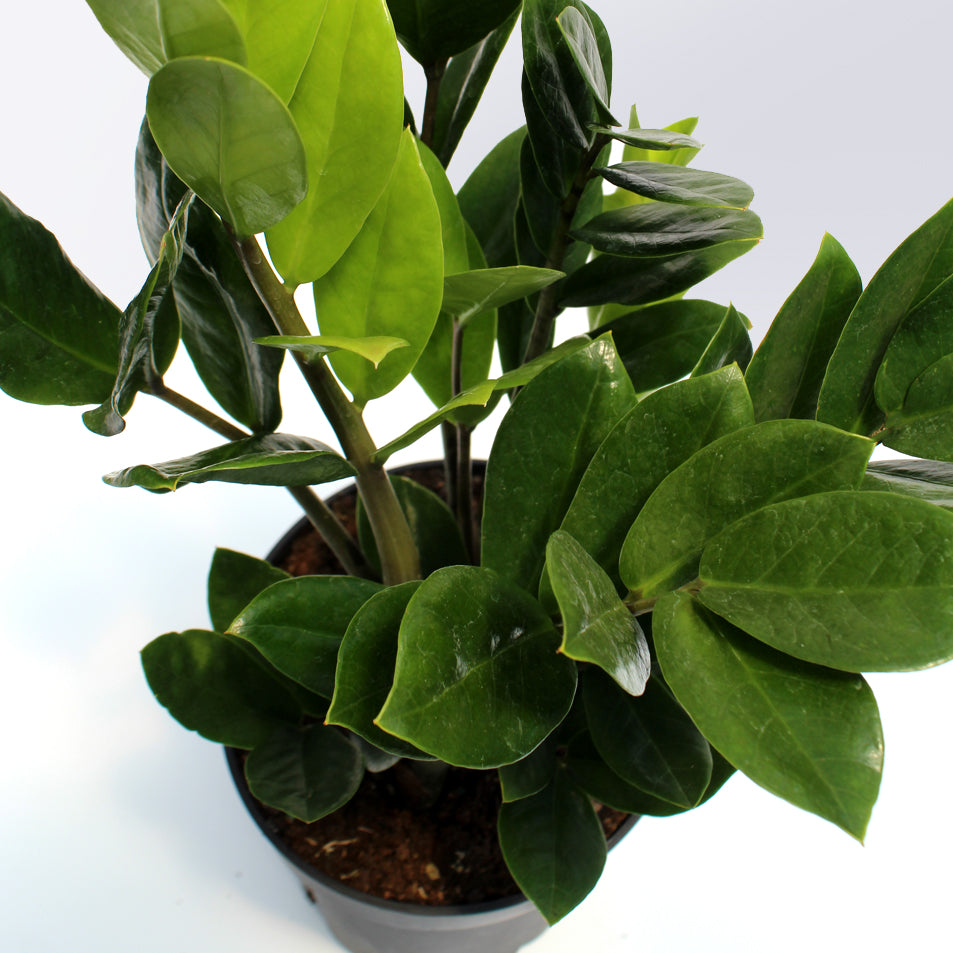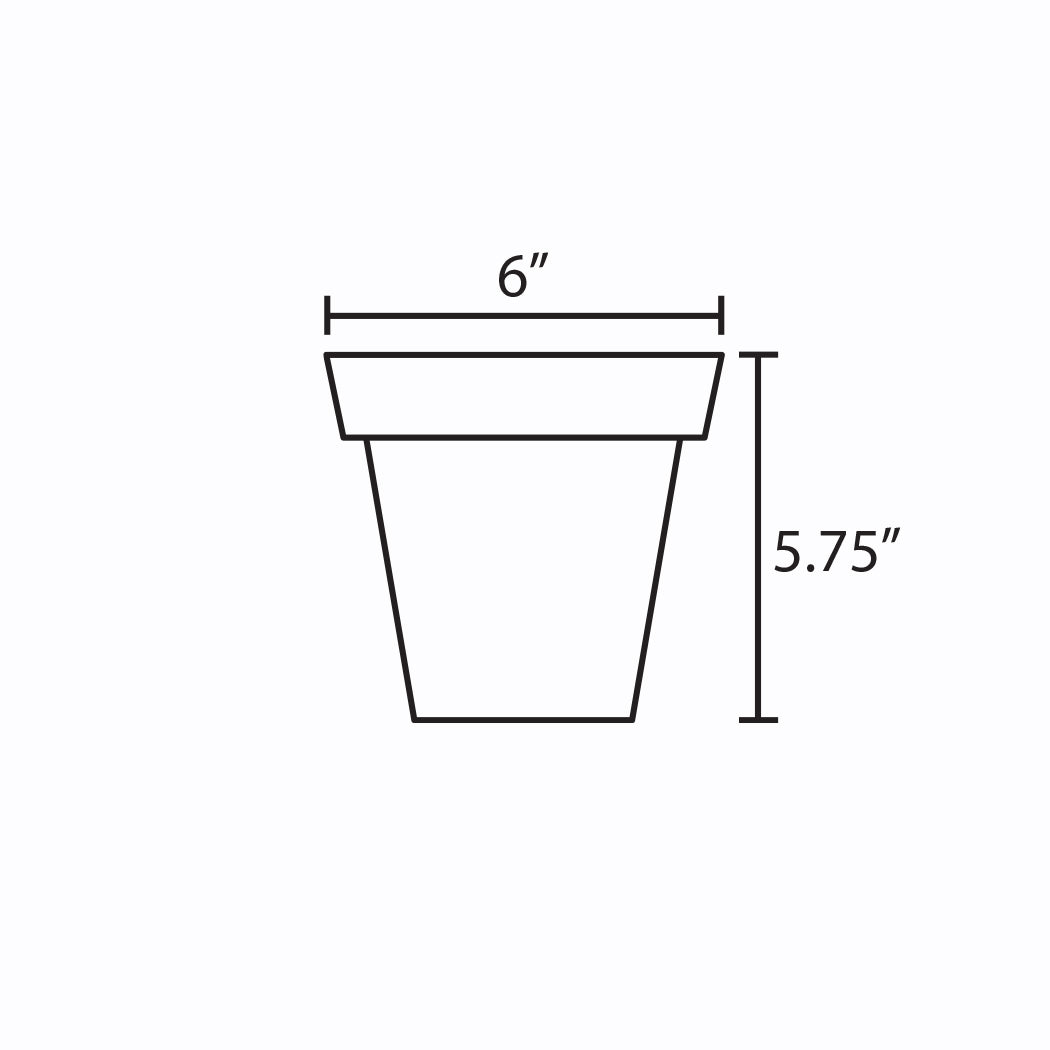 ZZ Plant | 6-Inch Container
An easy to care for, low light tropical with graceful, wand-like stems. The bulbous base is fleshy, storing water for the plant, while waxy green leaves collect light. The ZZ Plant is a very durable houseplant that can be put just about anywhere, as it can handle sunny windows or a windowless room. Perfect for beginners or the seasoned plant enthusiast.
Light: Low to bright, indirect light
Water: Allow soil to completely dry before watering thoroughly 
Fertilize: Once a month during the spring and summer months with a diluted, well-balanced, water-soluble fertilizer.
Pets: Causes digestive distress if ingested.
Plant Care Videos
Warranty Policy
Plant care library to come.
Plant Care Videos
Plant care library to come.
Warranty Policy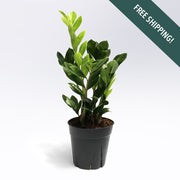 ZZ Plant | 6-Inch Container